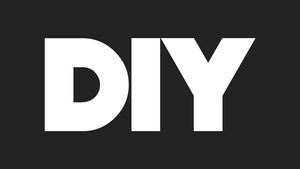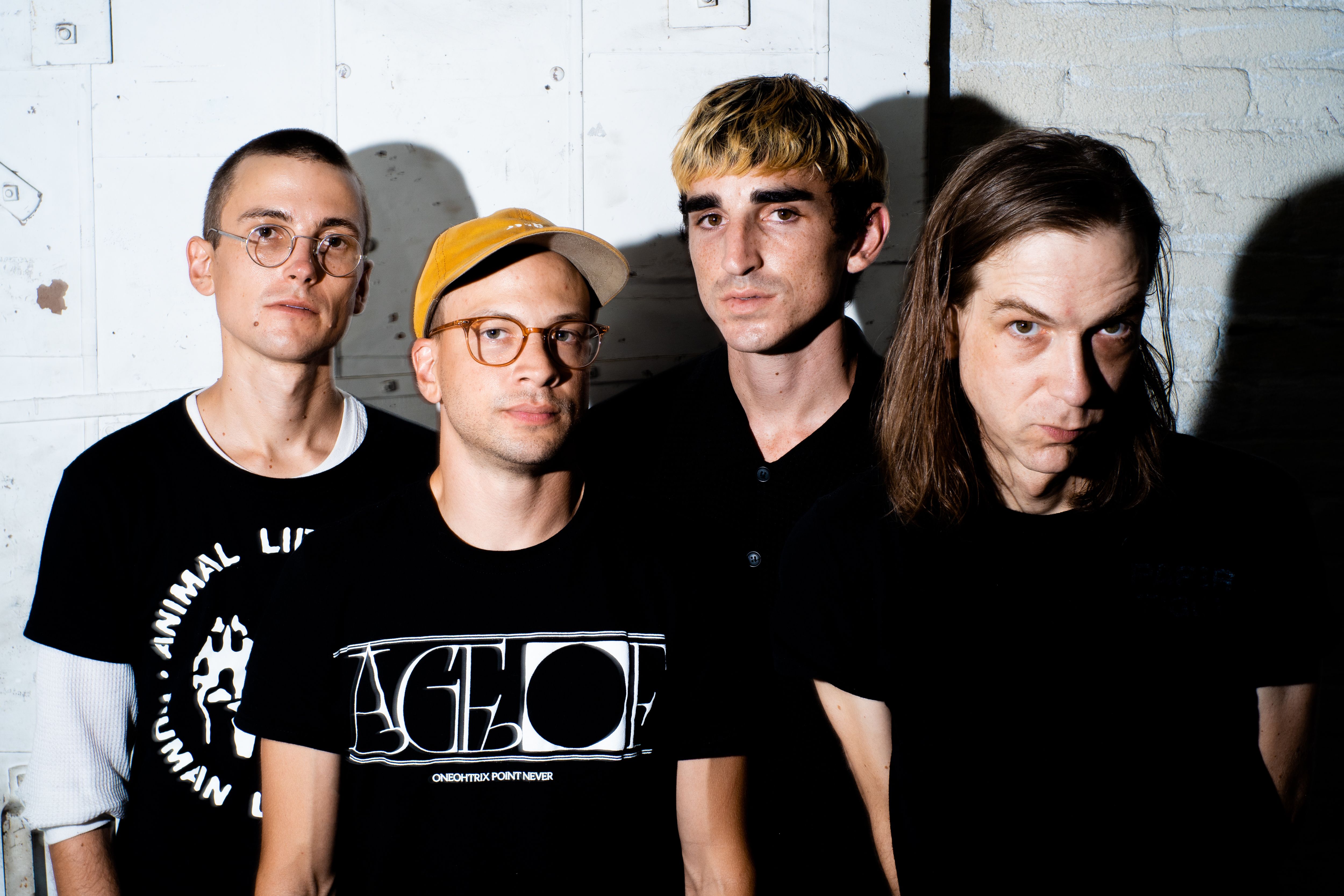 Cole & Colin sat down with DIY to talk about Deceiver and how far the band has come. Read the full interview HERE.
"There were specific moments where it felt like the band was really going wrong," says multi-instrumentalist Colin Caulfield, sat at a picnic bench in a Shoreditch bar. "We went on a break. We ended. We definitely entertained the idea that the band was over." 
Beside him sits Cole, who nods in agreement. He's long since shed his Kurt Cobain-esque bleached blonde locks, and he looks sophisticated, wearing a pair of small-rimmed glasses. "Our last record was all about recovery - but truthfully, I didn't buy in," he admits. "I had been exposed to a lot of the ideas I was singing about, but I was trying to find an easier way, and ultimately I found out that there isn't one." 
In August 2017, Cole announced on Instagram that he was six months sober, having undergone an intensive period of self-improvement while living with a community of fellow addicts. Now, meeting him in September 2019, he's hit 30 months clean and looks notably healthier than the thin, pale figure that was once the subject of constant press scrutiny. 
"I had to look at myself really deeply and confront a lot of things that were difficult to stomach," he says. "Drug addiction is a symptom of a larger problem. At rehab you examine that, and then you make sure you don't repeat those behaviours that make you act a certain way so that you don't fall back into active addiction. I don't regret that album; it's part of my story now. But I now know that failure and relapse can also be a part of a person's eventual success and recovery." 
'Deceiver' is Cole's first truly clear-eyed artistic statement - it's also his most mature. 
With a refreshed perspective, Cole uprooted to LA in order to continue his re-assimilation back into society. Aside from the sunnier climes of the West Coast, revisiting past hobbies proved to be an important part of the process. "Once your life is a gigantic shitpile you have more time in your life to focus on what's important, and have fun. I don't think I'd had fun in five years," he begins. 
"Things like skateboarding and playing [trading card game] Magic: The Gathering helped me to engage with people again. That was incredibly important for me. Rehab is a very large, extremely inclusive and incredibly important community, and being exposed to that, and the closeness that you can have with people was key to my recovery. We came from a really supportive scene in New York. I needed to find that in LA."